America's #1 Resource for
Health Savings Accounts
HSA Consulting Services is a team of HSA and CDHP industry veteran consultants bringing Business, Technology, Operations, Legal and Compliance, Training, Strategy, Sales and Marketing Expertise to all sizes and stages of companies, from startups to industry leading players.
We are experts in consumer-directed healthcare (CDH) and HSAs, providing invaluable assistance to a wide range of clients that includes banks, fintech, TPAs, benefits administration and investment services companies.
Where we can help:
Business, Technology and Operations
The issues that strike at the heart of your business and your revenue model, such as technology and operational resources, determining whether to build a system, rent (SaaS) or buy, and which services to perform in-house or outsource, are significant strategic decisions that can impact your bottom line and ability to compete.
Legal and Compliance
The regulatory responsibilities of CDH arise through the intersection of banking, healthcare, tax policy, benefits administration, and investing. This creates complexity that requires attention and expertise to navigate and mitigate risk.
Advocacy
Navigating the complex world of legislation, regulations, and advocacy can take countless hours and produce few results.  Our experts track legislation introduced in the U.S. Congress and the state legislatures, as well as regulations proposed and administered by federal and state agencies.  Not only are we up on the issues, our experience can help you participate in the process as you seek better outcomes.
Training
Setting up and maintaining a training program to keep your frontline employees trained for "one-call" issue resolution can be time and cost consuming.  Our training programs are cost-effective and proven to improve the expertise of the participants who have completed our training programs.
Strategy, Sales and Marketing
With over 50 years combined experience starting and growing businesses in the CDH and HSA industries, we know which strategies work and which don't, so we can save you time and money otherwise wasted on unproductive initiatives.  Sometimes the best answer is the one that isn't immediately clear.
HSA Consulting Testimonials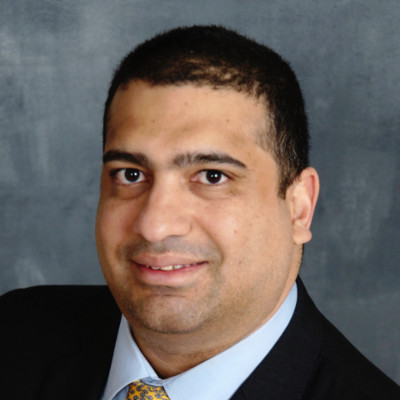 Peter Abraham, CEO – Qledgr
HSA Consulting Services has been invaluable in providing both their business and legal expertise to QLedgr.  Their advisory services enable us to evolve quickly as a FinTech Startup. Navigating the legal questions surrounding tax-advantaged accounts can be daunting.  Paul's expert legal guidance has allowed us to confidently move forward with critical strategic business decisions knowing that we are in legal compliance to provide our innovative solutions.  Itamar and Paul's introductions to their extensive network of industry leaders have allowed us to form important business relationships with new and potential clients, partners and vendors. As strategic advisors, HSA Consulting Services' guidance in evaluating potential market opportunities has allowed us to effectively focus on opportunities for growth.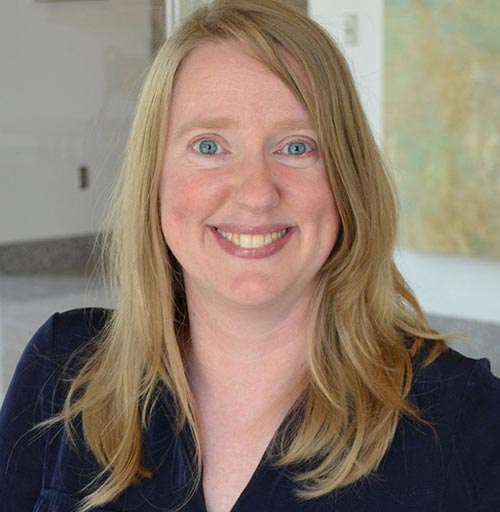 Lisa Poliseno, Director of Account Management – Flores & Associates
I have completed the HSA compliance training and certification exam with Roy Ramthun from HSA Consulting Services.  I found the training certification process and material to be very informative and useful.  It challenged my knowledge of HSAs.  It was well worth the time and effort!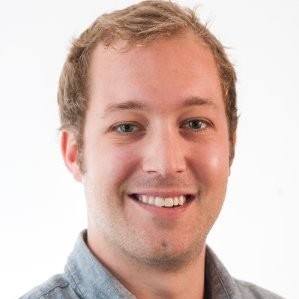 Jason Bornhorst, CEO – First Dollar
These guys are the real deal. HSA Consulting Services has been a crucial partner to First Dollar as we bring a next-gen HSA to the market. After working with them, I think it would have been difficult to do what we're doing without involving their team. They bring years of experience from every aspect of the industry – legal, compliance, sales, tech, strategy. They are efficient, quick and I'm pleased to be working with them.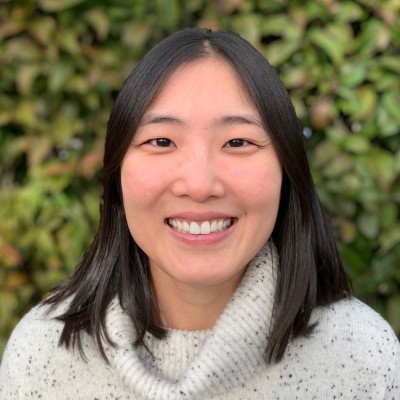 Jaclyn Chen, CEO – Benepass
Our engagement with HSACS was incredibly insightful and helpful. Paul and Itamar helped us navigate complex compliance, legal, and operational matters while balancing practicality, long-term and short-term strategic decisions. Their decades of industry knowledge were apparent every time we engaged with them, and they helped us build product and go to market faster and with greater confidence.